John Wilbourne, FBS®, Managing Partner, FBS®
35-100th Avenue BE Bellevue, WA 98004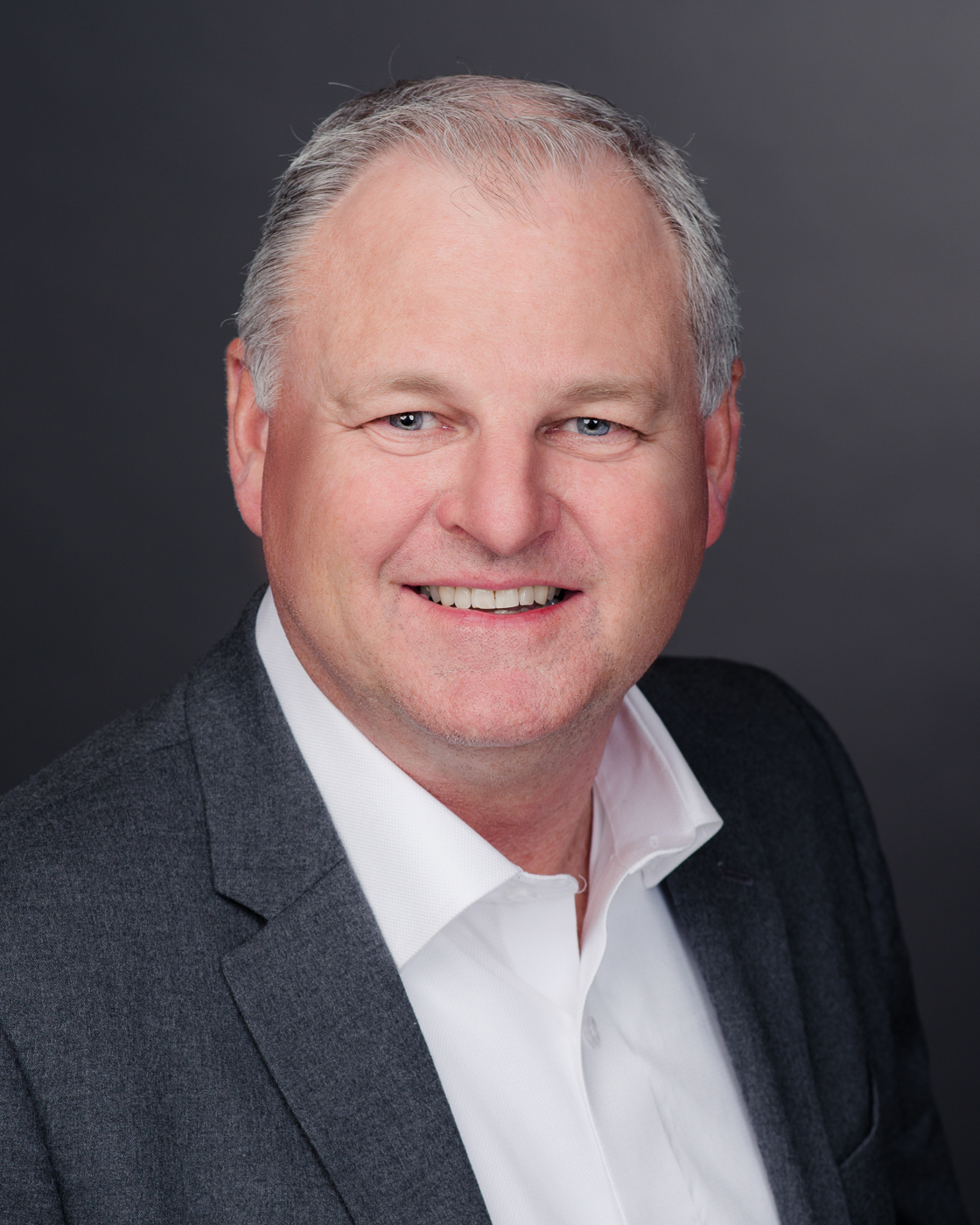 I am an Active Member of These Professional Organizations
"Wealth is the ability to fully experience life."
-Henry David Thoreau
How I Like to Work With People
I always want to achieve the best outcome for my clients. It is important for me to be a great listener. I strive to ask clients the right questions to be sure I truly understand what they value. Not all financial advisors are fiduciaries. A Fiduciary is required by law to put the best interests of the client first. As a fiduciary, I find it critical to simplify complex matters. I operate transparently. I work to bring my clients clarity in their financial lives.
Areas of Focus
Living in the Northwest, my location has a large impact on my practice focus. I typically work with entrepreneurs and executives. Most of my clients are professionals in the fields of Science and Technology.
Why I became a Wealth Advisor
I have been working with clients for over 20 years. What keeps me passionate is the responsibility I have for them and the impact I have on their lives. I thrive on navigating the constantly changing economic climate and new technology. Providing great service for my clients is what keeps me up at night. My ultimate hope is that my clients see me as more than just a financial advisor. I hope that they can regard me as a true professional, a partner and a friend.
Education
Bachelors of Arts in Economics, University of Washington, 1990
Graduate Certificate in Financial Psychology and Behavioral Finance, Creighton University Heider College of Business
Accreditations
Certified Financial Behavior Specialist™ (FBS®)