Your Mental Wealth Advisors Discovery Process
It is our belief that the best way to take care of yourself, your family, and your favorite causes begins with a healthy relationship with money and a sound blueprint for financial success. What this means is that you and your family actively contribute to planning the financial life you want and we will help you to achieve it.
At Your Mental Wealth Advisors, we facilitate a Client's financial transformation through the Your Mental Wealth Advisors Discovery Process. Think of this as the first stage toward building your blueprint for financial success. Throughout the process, you will gain a better awareness of your approach to financial decision-making, clarify your values and goals, and receive actionable guidance from your Advisor.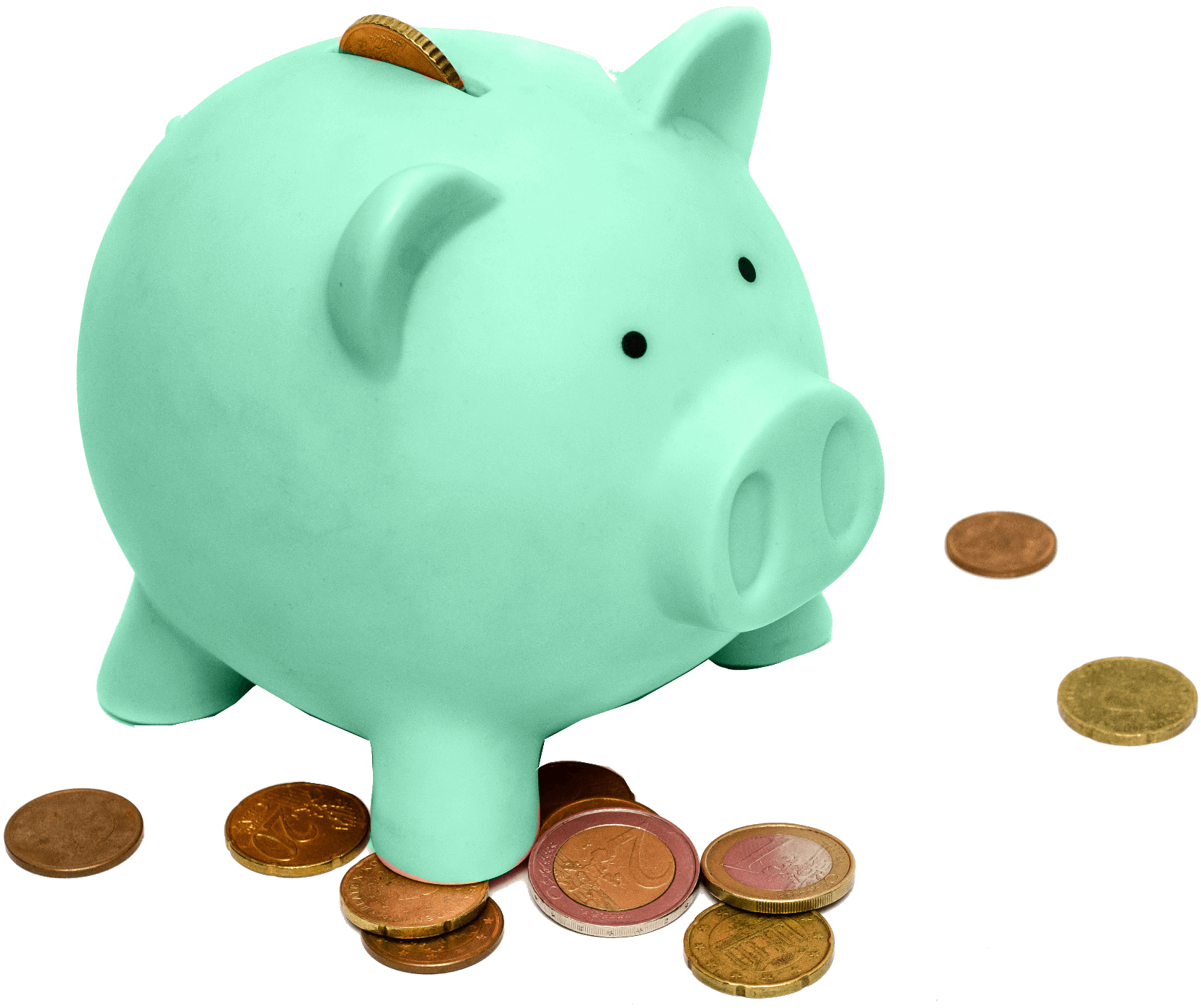 Do you have financial health risk factors?
Financial Enabling: Financial health that hurts. Financial enabling involves providing financial support to others (even when it is not good for them and/or you can't afford it).
Financial Infidelity: Keeping financial secrets from one's partner or spouse. This is a common behavior that can have a negative impact on a relationship if and when the financial secrets are revealed.
Financial Disharmony: Conflicts over money are one of the primary reasons for relationship dissatisfaction. Tension and uneasiness when discussing financial matters is quite common but can be improved with help.
The Your Mental Wealth® Assessment provides a quick measure of financial health. It can also be used to flag a concern before it becomes a risk factor. You learn to be aware of the situations which may challenge you. This self knowledge will help you as you look to make your financial transformation.
Once we understand your values we can begin to create a plan. We are now in a better position to help you. We can set future personal and financial goals. We can look at those goals and prioritize them. We can be sure to create a plan that will align with those values.
The Your Mental Wealth Advisors Discovery Process consists of 3 stages:
How's my Financial Health?
When was the last time you had a financial health checkup? To get to where you want to be, it's important to know where you are now. Financial health is more than the size of your portfolio. It includes things such as planning for the future, protecting your family, and comfort and confidence around past and present financial matters and self-care.
The number one stressor in the lives of Americans, is money. It's normal to have anxiety, frustration, confusion, and dissatisfaction surrounding one's investments and overall financial life.
We work with people to uncover behavioral factors impacting their financial life. Our Clients come to us when they want change; and we help them to create it for themselves.
We begin with the Financial Health phase. This is when we take a look at your overall financial health. We first get a clear picture of the state of your finances. Then we go on to consider your personal relationship with money. We do this using the Your Mental Wealth® Assessment. This provides us with a measure of financial psychology. It helps us understand how you think about money. It looks at your financial health, money scripts®, and your financial behaviors. Finally it allows us to identify your complete risk profile.
Risk is an inevitable part of investment. It is the trade off between possible high returns or profits and losing money. Your risk profile helps us determine how to balance a chance for high returns with a risk of loss.
We continue our assessment with a look at Money Scripts®. Money Scripts® are your own built-in feelings about money. When we identify your money script we discover your unconscious money beliefs. Your money beliefs drive your behavior with money. Once we understand your beliefs we can see how they impact your net worth. We can see if your beliefs are helping you or hurting you.
Visit the Money Scripts® page to learn more about different money scripts®. There you can also identify your Money Scripts® independently of the Your Mental Wealth® Assessment.
The Your Mental Wealth® Assessment and data gathering exercises serve as your personal check-in. They give you a baseline for your financial health. They let you know where you are and help you to get ready for the next step. Organizing for your financial transformation.
With the results of the Your Mental Wealth® Assessment, we'll know if you have any risk factors to be aware of. Risk factors are behavioral factors that you and your Advisor need to be mindful of. This awareness will help us to position your financial plan for success. Knowing your risks helps you to plan for ways to protect yourself.
Where do I Want to be?
Once we've identified your current financial health it's time to get to work. We work with you to identify your values and help you clarify your goals. We find out what is really important to you and what you want to achieve. We do this with a combination of interview questions and experiential exercises. These are exercises where you play an active role. We think you will enjoy the exercises. What you discover may surprise you. We also believe that you will value them as we work together on your Financial Life Plan. The interview and exercises will help you and your Advisor understand what you value most:
Financial security
Family harmony
Career advancement
Asset protection
Early retirement
How do I get There?
First we set your goals. Next we will work with you to develop a Personal Financial Plan. This plan will have two main targets. We will focus on investment opportunities and recommendations that align with your values. We will design a plan that will help you achieve your goals.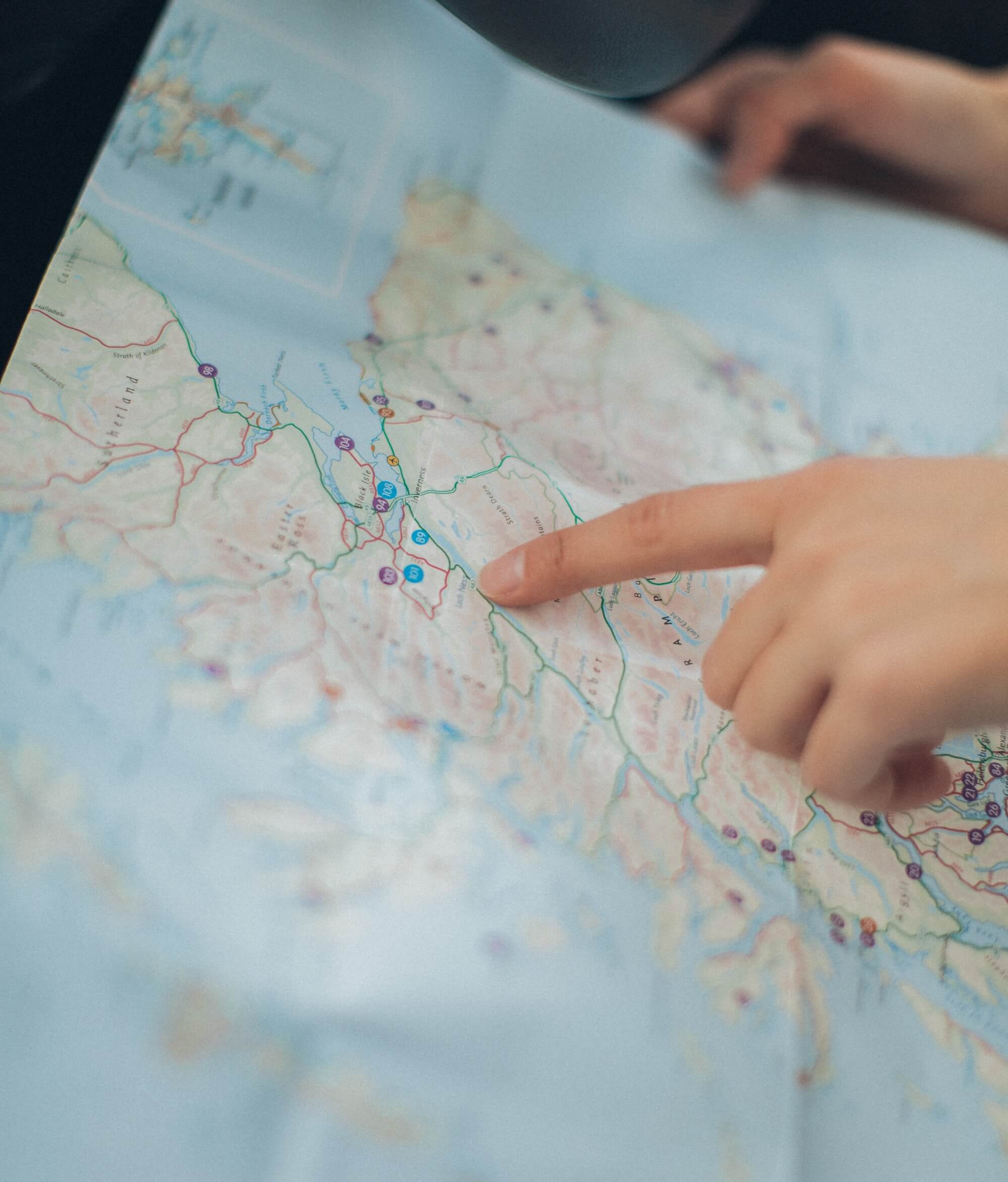 ---
Our Planning Approach
Our approach of blending behavioral finance and financial psychology in the financial planning process allows us to have a deeper understanding of who you are, your life goals, and your overall needs. In return, we are able to build a more comprehensive Financial Life Plan for you and your Advisor to work together throughout the implementation. We serve as your navigator, but ultimately you are the driver of your financial success.
---
We will analyze your financial status. We take into account all aspects of your finances. We look at your assets, liabilities and cash flow first. Then we consider your insurance coverage, tax strategies, and investments. Now we have a good picture of your financial health. Based on your financial health, money scripts®, risk tolerance, values and goals we act for you. We will provide you with Personalized Financial Life Plan and Investment Recommendations tailored to you.