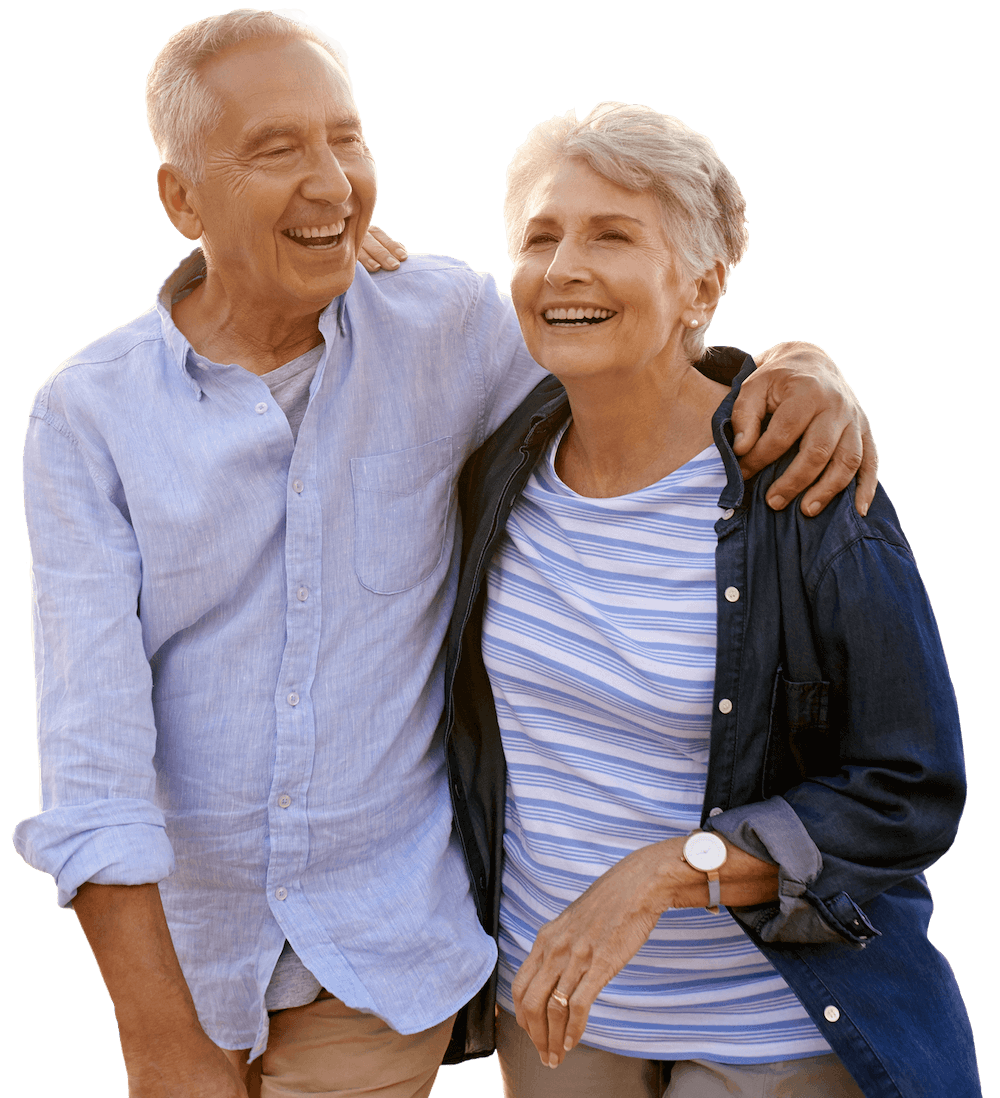 A financial life management firm
Understand your spending behaviours and how you can change them, sign up to reveal your money script today.
Our Process
Through a thorough process of discovery, we identify your financial health, create goals and make a plan to get you there.
Get your financial health checkup

Let us work to uncover behavioural factors impacting your financial life and how to change them.

Set your financial goals

Set goals for financial security, family harmony, career advancement, asset protection, early retirement, or all of the above.

Make your financial game plan

Make your game plan with your current financial status with assets, liabilities, cash flow, insurance coverage, and tax strategies.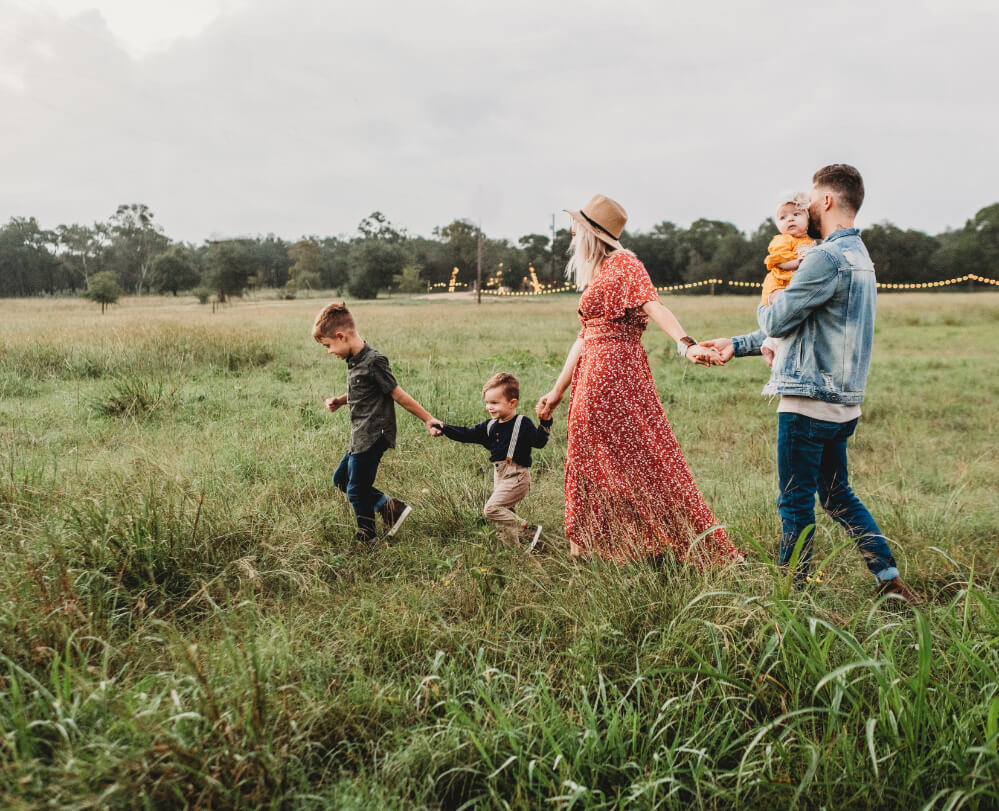 Once your game plan is created your financial life planning can start.
We help you build a life plan that is flexible and accounts for some of the bumps along the road of life.
Your life plan is created with the following:
Understanding

Financial Beliefs
Unique Investor Behavior
Values & Goals

Analyze

Review & Report Financial Status
Provide Gap Analysis
Provide Recommendations

Take Action

Implement Financial Plan & Investment Recommendations
Ongoing Monitoring
Ongoing Guidance, Communication, and Plan Refinement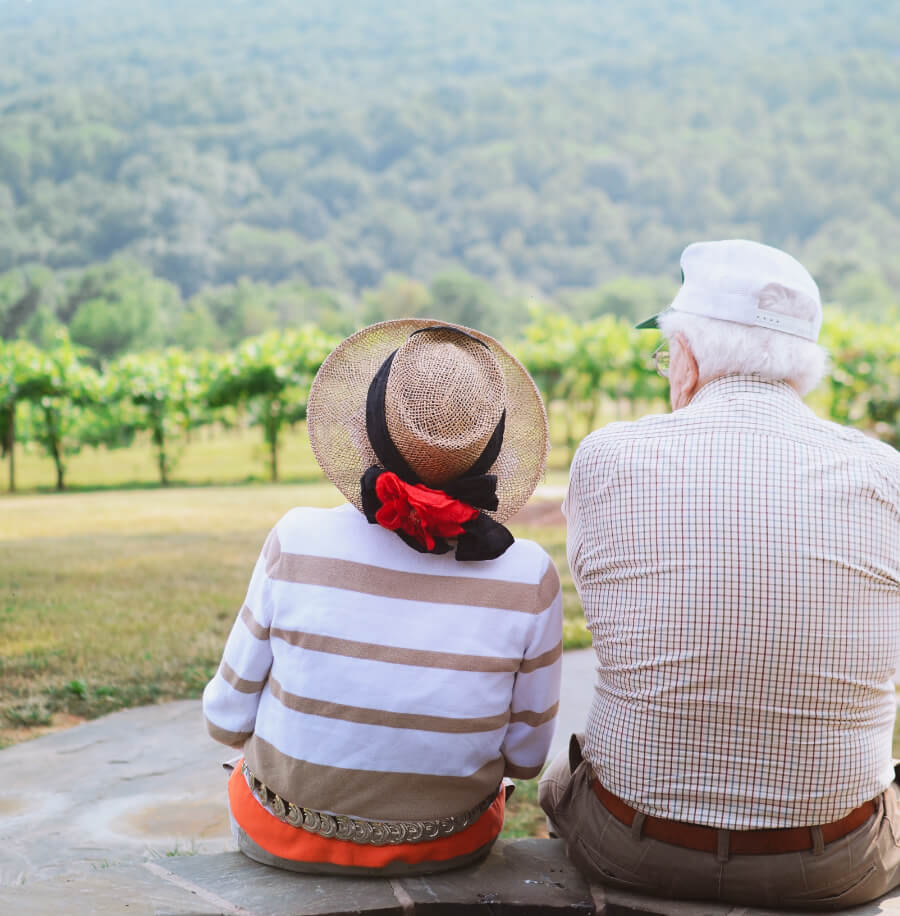 See where Your Mental Wealth Advisors have been featured