Erin A. Hadley, CFP®, Managing Partner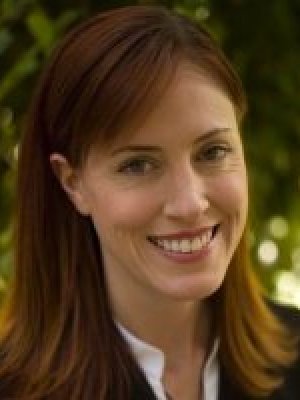 I am an Active Member of These Professional Organizations
How I Like to Work With People
I like to collaborate and look for creative solutions. I consider myself to be an advocate for my clients. My role is to help keep them on track and minimize the pain points. I believe my relationship with my client is a partnership.
I am both a female advisor and entrepreneur. This allows me to understand the unique needs of women and their families. My own experiences help me to understand my clients needs.
I work often with clients in tech and marketing in addition to many other professions. I also recognize and work with the challenges of self-employed individuals. My clients include entrepreneurs, consultants and business owners.
My services include comprehensive financial planning and investment management. In addition I provide guidance on stock options, equity compensation, and tax impact.
Why I Became a Financial Planner
I am a CERTIFIED FINANCIAL PLANNER™ (CFP®) and a partner at Your Mental Wealth Advisors. Your Mental Wealth Advisors is an independent, fee-only, Registered Investment Advisory firm. We are located in the San Francisco Bay area.
As a CFP®, I am held to a strict fiduciary standard to put the best interests of my clients first. This means that when advising my clients I am focused on what is best for them. My clients well being is my priority.
My goal is to help people feel at ease and in control. Financial planning can be daunting and seem complicated. Laying out our finances and life goals to a stranger can leave us feeling vulnerable. We can feel like we're being graded.
I'm here to alleviate the stresses related to discussing money. I hope to set people at ease and help them feel empowered. I want to help ensure they have a positive relationship with their money.